Holdenhurst Road closure from 7th September
10 months ago Thu 2nd Sep 2021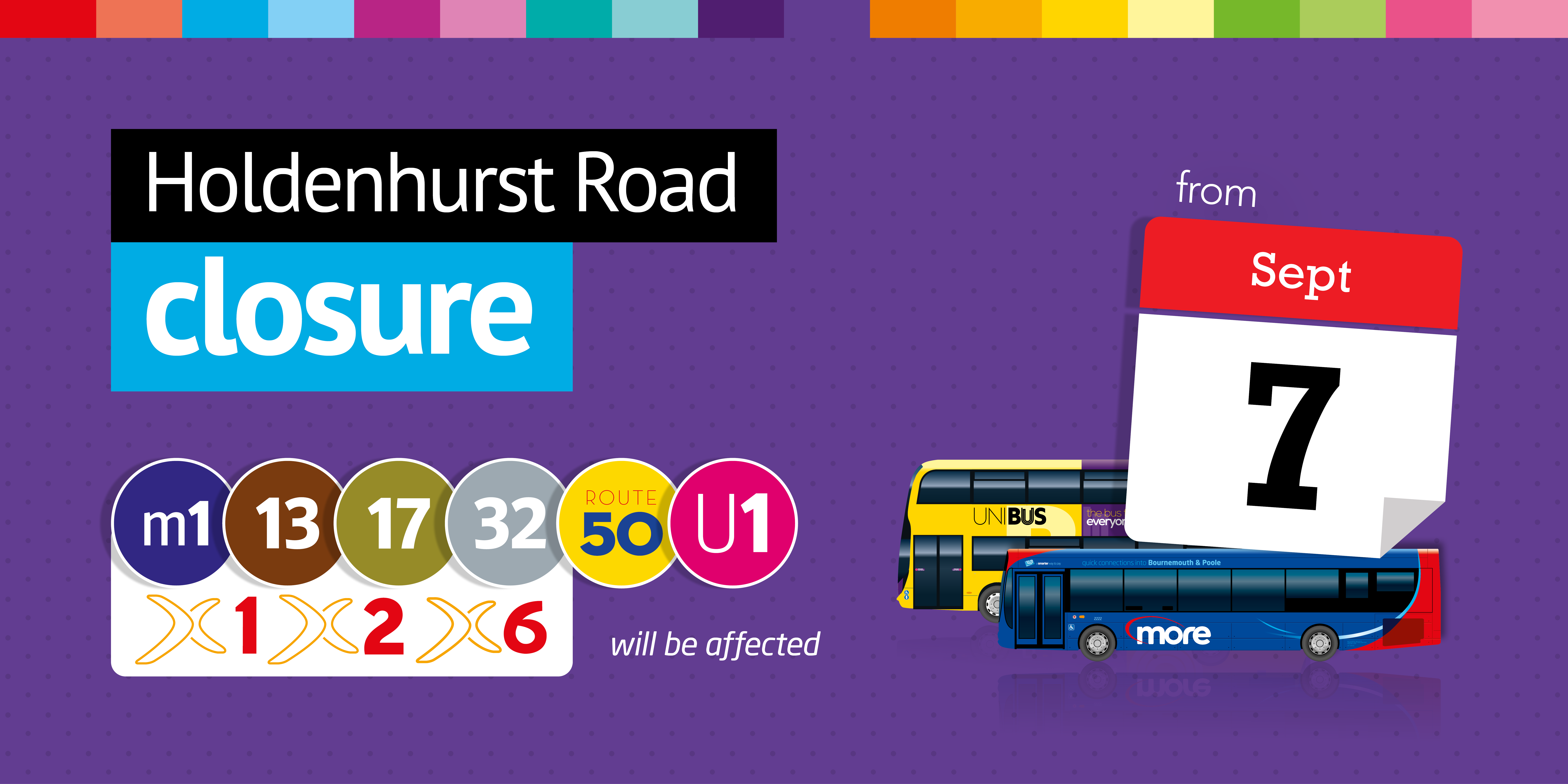 As part of the Lansdowne Highway improvement scheme, Holdenhurst Road will be closed from 07/09/2021 until late Autumn.
During these works, our services m1, 13, 17, 32, 50, X1, X2, X6 and U1 will be unable to serve Holdenhurst Road between The Lansdowne Roundabout and Station Roundabout.
The affected services will use Christchurch Road and St Swithun's Road South to divert. The services on diversion will serve stops along Christchurch Road between St Swithun's and Lansdowne roundabouts, and fixed temporary stops on St Swithun's Road, a short walk from the usual stops.
Update: Our morebus services have now returned to Holdenhurst Road, but the U1 will still travel along St Swithun's Road and Christchurch route for the foreseeable future.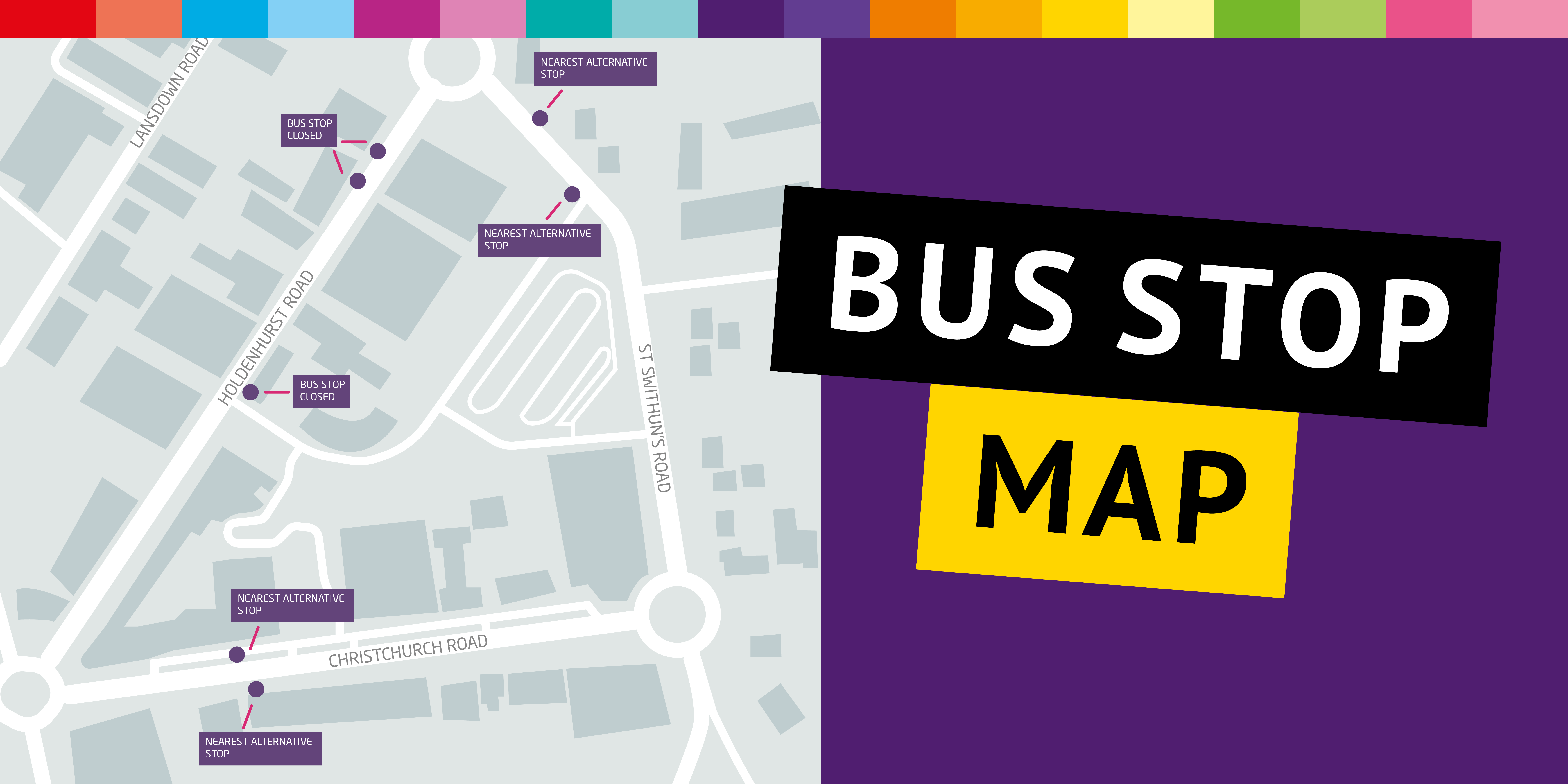 We apologise for any inconvenience caused during this time.