Alder Road closure
8 months ago Wed 22nd Sep 2021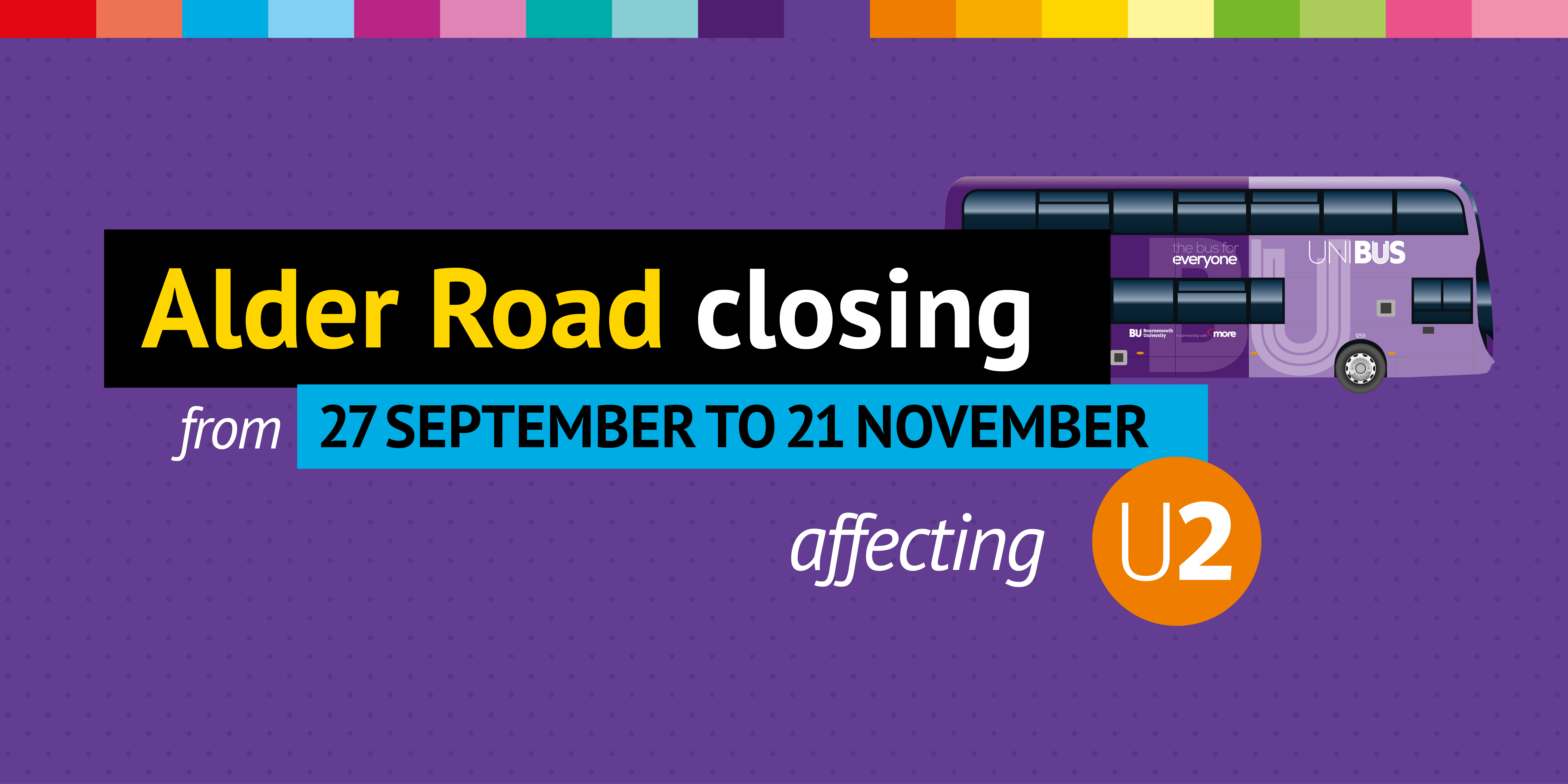 UPDATE: 12TH November - Alder Road has now reopened and the U2 will revert to its original route.
Due to gas works along Alder Road, resulting in the closure between South Park Road and Wallisdown Roundabout, the U2 service will be affected by some minor diversions.
The U2 will divert along South Park Road, Bryant Road and Wallisdown Road in both directions before rejoining the normal route at Wallisdown Roundabout. During these roadworks, the following bus stops will be closed:
Wallisdown Roundabout (Alder Road)
Langside Avenue
Please use the alternative bus stops at Aldi (Wallisdown Road) or Sainsburys Talbot Heath.
The bus stops at Wallisdown Shops will also be served in both directions during the duration of this closure.
We apologise for any inconvenience caused during these disruptions.